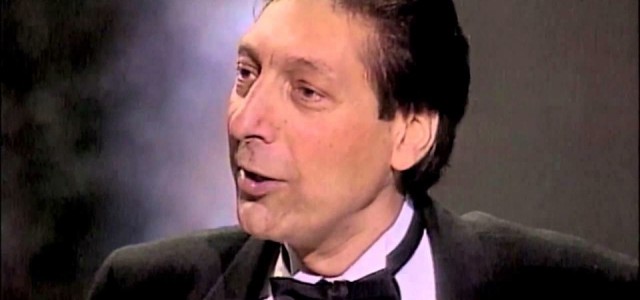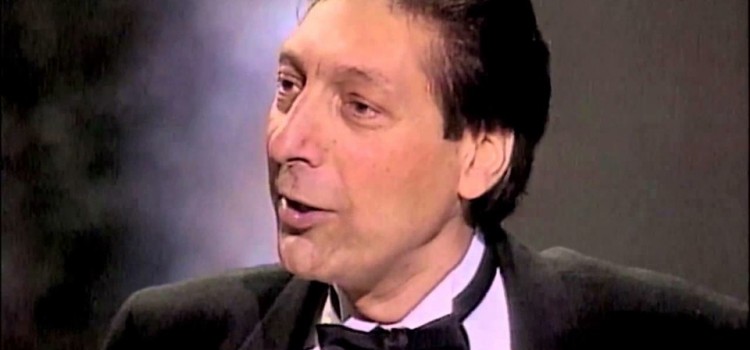 Jimmy Valvano was a highly successful, charismatic, and beloved college basketball coach in the 1980s. He delivered this speech during ESPN's ESPY award show in 1993, just eight weeks before he died of cancer at the relatively young age of 47. In the speech, Valvano acknowledged his losing battle with cancer, but laid out a simple plan of how he intended to live the remainder of his life. It's these simple words that remind us how precious life is, and how we owe it to ourselves to live the moments we have to their fullest.
Valvano's advice boiled down to the following three things:
To me, there are three things we all should do every day. We should do this every day of our lives. Number one is laugh. You should laugh every day. Number two is think. You should spend some time in thought. And number three is, you should have your emotions moved to tears, could be happiness or joy. But think about it. If you laugh, you think, and you cry, that's a full day. That's a heck of a day. You do that seven days a week, you're going to have something special.
He closed the speech with the following:
Cancer can take away all of my physical abilities. It cannot touch my mind, it cannot touch my heart, and it cannot touch my soul. And those three things are going to carry on forever. I thank you and God bless you all.
True words of inspiration from a coaching legend.