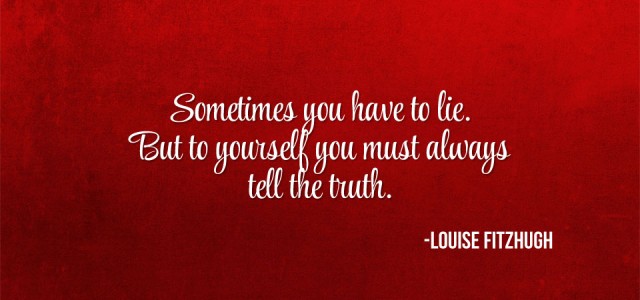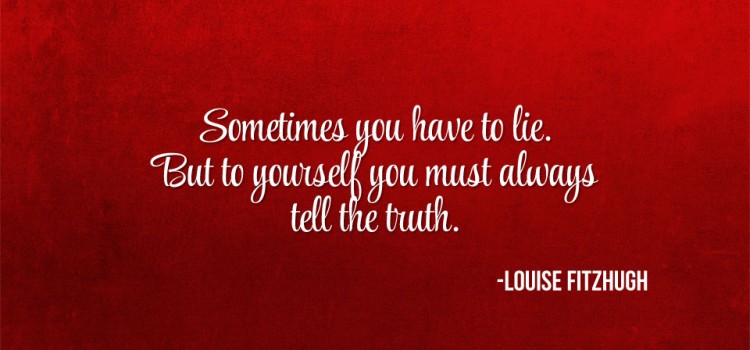 Sometimes you have to lie. But to yourself you must always tell the truth.
– Louise Fitzhugh (Harriet the Spy)
In her novel, Harriet the Spy, Louise Fitzhugh observes that unfortunately, circumstances may sometimes call for less than truthful statements. But even in these situations, it is important to always remember to be truthful to oneself.