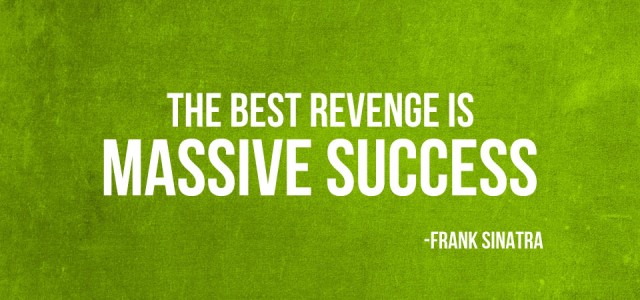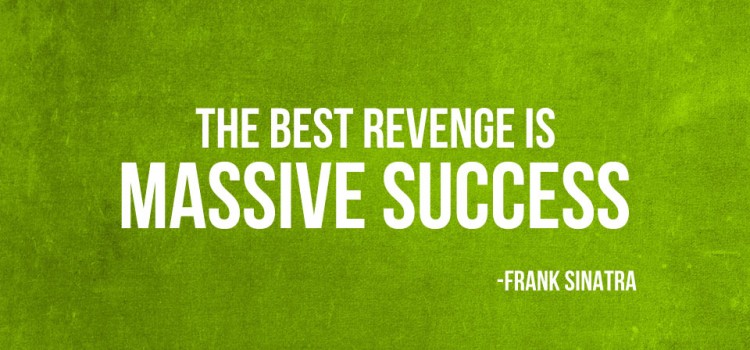 The best revenge is massive success.
– Frank Sinatra
Frank Sinatra is certainly one of the most famous and most popular American recording artists and entertainers of all time. He was also a very successful Hollywood actor in 1950s and 1960s and was part of the famous Rat Pack which was a famous group of the era's biggest stars that included Frank Sinatra, Dean Martin and Sammy Davis Jr.
His recording career started in 1940s in famous swing era when he was signed by Columbia Records and recorded various great and iconic albums throughout that time period. In 1950s and later his career literally started blooming and he released various great hits such as New York, New York, My Way, Strangers in the Night and many others. He also starred in various Academy Award winning movies, such as Manchurian Candidate which was an instant classic and still one of the most suspenseful movies of all time.
He is still one of the best selling recording artists of all time with selling over 200 million albums throughout his long career filled with various ups and downs. He was also honored in 1985 with the Presidential Medal of Freedom by Ronald Reagan, who was American president at that time. He was also a famous recipient of staggering amount of 11 Grammy Awards, which also includes great awards, such as Lifetime Achievement Award, Grammy Legend Award, and Trustees Award which are great part of his full career.
This quote has somehow even predicted his life which was full of various professional and personal successes for which he truly lived for. This great quote by Frank Sinatra also has another deeper layer, since it was said by Sinatra who actually had an extremely tough and poor childhood and his biggest aim in life then was to become successful and it looks like he actually made it.
This is why this quote of him was always very popular and it is still really remember amongst many people all over the world. It still symbolizes the same things, and it actually inspires other people to do anything necessary to achieve their goals, reassess their priorities and actually succeed in life, which Frank actually did throughout his whole career. His quote has till this day became one of the most famous and most influential quotes of him, since it clearly describes his whole life in just few simple words.