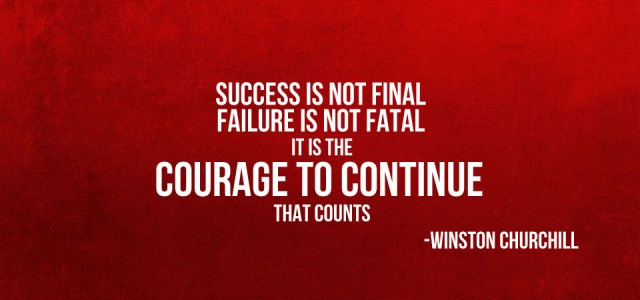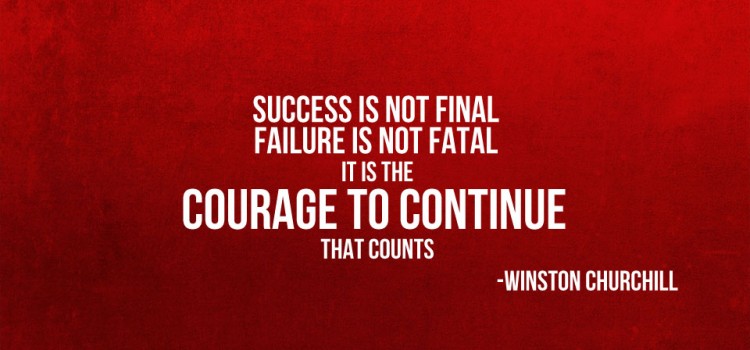 Success is not final, failure is not fatal: it is the courage to continue that counts.
– Winston Churchill
A life lived with a trajectory of events, Winston Churchill is one of those men who led a stand against the dictator Adolf Hitler and his threat to rule over Europe. Born on November 30, 1874, Winston Leonard Spencer-Churchill was a member of an aristocratic family. Winston Churchill is famous for many quotes, including this one.
Early Life
It was often said that Winston Churchill often displayed the traits of his father Lord Randolph Churchill. He is a British statesman who came from an established English family. He also possessed the traits of her mother, Jeannie Jerome, who is an independent-minded socialite from New York. Growing up, he lived in Dublin, Ireland. It is where his grandfather offered employment to his father. His grandfather, John Spencer-Churchill, is known as the 7th Duke of Marlborough.
When Churchill entered formal school, he proved to be both an independent and rebellious student. Since he is doing poorly at his first two schools, he was then sent to Harrow School in April, 1988. Harrow School is a popular boarding school located near London. Within just a few weeks of being enrolled to the school, he eventually joined Harrow Rifle Corps, putting him on a path leading to his military career.
Winston Churchill's Career
It didn't seem that military was a good choice for Winston Churchill. Every man who aspires to enter the military in UK should pass the exam for the British Royal Military College. In Churchill's case, it took him three times just to pass the said exam. Fortunately, he graduated 20th in his class, which comprised 130 students.
He enjoyed a short yet eventful career in the British army during the peak of the British military power. He joined different squads. He also became a writer for military reports from newspapers like the Daily Telegraph and The Pioneer. He also wrote two books about his experiences in the military service — The Story of the Malakand Field and The River War.
Winston Churchill left the military army in 1899. He worked for the Morning Post, a conservative daily newspaper, as a war correspondent. Churchill was given an assignment to cover the Boer War in South Africa. Unfortunately, he was taken as a prisoner, but he made a way to escape. This made him on the headlines of every newspaper in Britain and around the world. When he returned, he began writing a book entitled London to Ladysmith, which is about his experiences as a prisoner in South Africa.
World Wars and Churchill
Winston Churchill is well-known for being a liberal man. He is unafraid of saying things about that things he is seeing in his surroundings as long as he know he is right. "Success is not final, failure is fatal: it is the courage to continue that counts," is the quote that best symbolizes his courage and determination to win over the war against Adolf Hitler's dictatorship. He pursued into giving out campaigns that he thought would help in bringing down Hitler. Eventually, he succeeded.
Winston Churchill served the British government before he died on January 24, 1965.